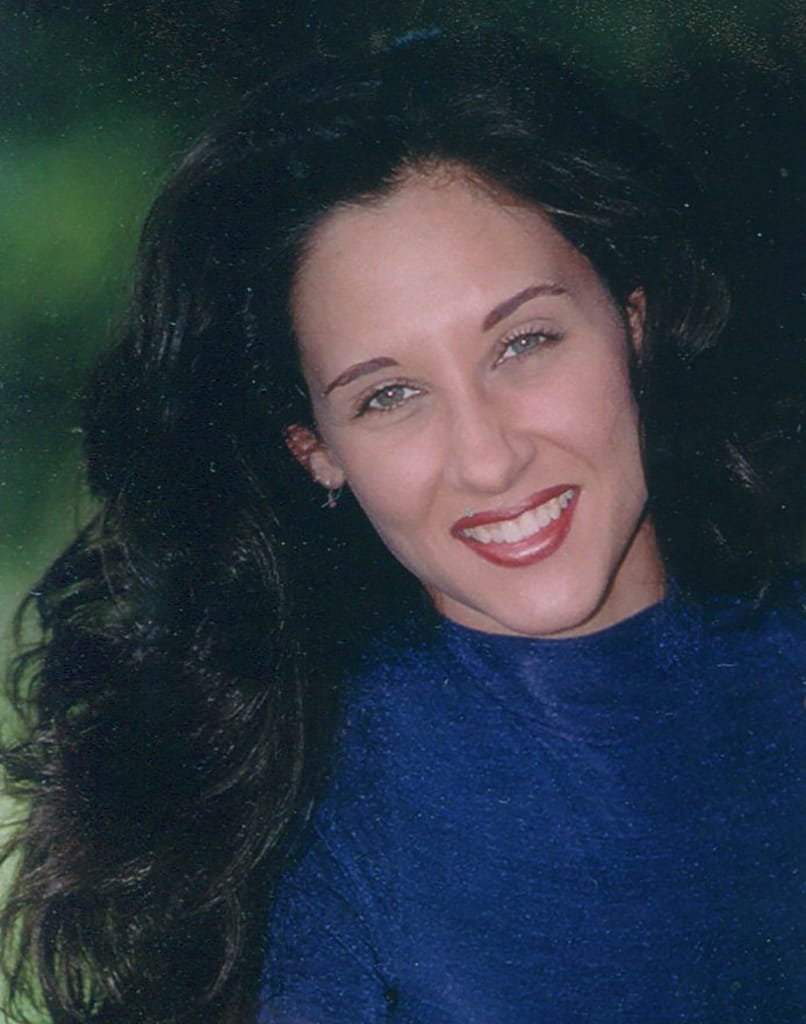 My name is Carrie Ann Ventre and I am co-owner of Bubbles and Biscuits Pet Spa and Social Club. Don't let the picture fool you, I am really a down to earth small town girl that doesn't mind getting her hands dirty.
I grew up in Cincinnati, Ohio and have been around animals for as long as I can remember. I have spent nearly all of my professional life working with and around animals both wild and domestic. I have over 25 years experience in caring for all types of animals. I have over 19+ of those years being the sole owner of a boarding kennel facility business. I remember being told as a little girl by my parents "You can be whatever you want, just work hard and believe in your dreams." I am blessed to have that support. (Love you Mom and Dad)
Caring for and pampering furbabies has become a way of life for me and I would love the opportunity to share that with you and the furry members of your family. Come be apart of our Bubbles and Biscuits Village…
We are waiting with open arms, full of love.
Mary-Frances Morris has a passion for animals and learning. She has been helping people and working in the field of behavior for over 20+ years. Throughout that time she has obtained a Bachelors Degree in Psychology (learning theory) from the University of South Florida, obtained her board certification as an Associate Behavior Analyst with the State of Florida (BCABA). She also worked hard to obtained her CPDT-KA, Knowledge Assessed Certified Professional Dog Trainer.
She is a certified professional dog training and behavior specialist through Starmark Dog Trainers Academy, a Mentor Trainer for Animal Behavior College (ABC) and CATCH Dog Trainers Academy, and an AKC Canine Good Citizen Evaluator. It is safe to say she is a believer in ongoing learning.
She enjoys helping pet owners understand WHY the dog does what it does and WHAT their dogs are communicating to them.
Welcoming all breeds, she has spent years learning and applying different methodologies of dog training and finds positive reinforcement training is the most fun and beneficial way to train your dog to become a well-behaved family member.
We design our training plans using LIMA (least invasive minimally aversive). Each team and situation is unique and deserves a unique plan designed for their individual needs!
Mary Frances Morris, BA, CPDT-KA
Here is our team of pawsome personnel!
ANGIE THAYER
Professional Dog Trainer, Angie has been serving Lee County for several years. Certified through CATCH Canine Trainers Academy, her favorite part of being a trainer is watching the progress the pups make and the smiles on the pet parents faces when they meet their goals.
KRYSTAL BALLARD
Professional Groomer, Krystal comes to us with 18+ years grooming experience from Missouri. She also has training experience and was on the AKC show circuit for 20+ years. When she is not beautifying our fur babies, she is working hard as a real estate agent. Serving our community in many ways.
PETER FOURNIER
Pet Professional Consultant & Pet Photographer, Peter has a collective 35 plus years in the photography and the pet industry. He has been an intrical positive part of the team in past and present projects, including "The Traveling Pet Professionals" and our monthly Pet Photo Shoots.
Happy Dogs, Happy Owners, Happy Staff
We are always looking for professional, caring and hardworking animal lovers to become apart of our community. Are you ready to do something you love and is extremely rewarding? Join us!